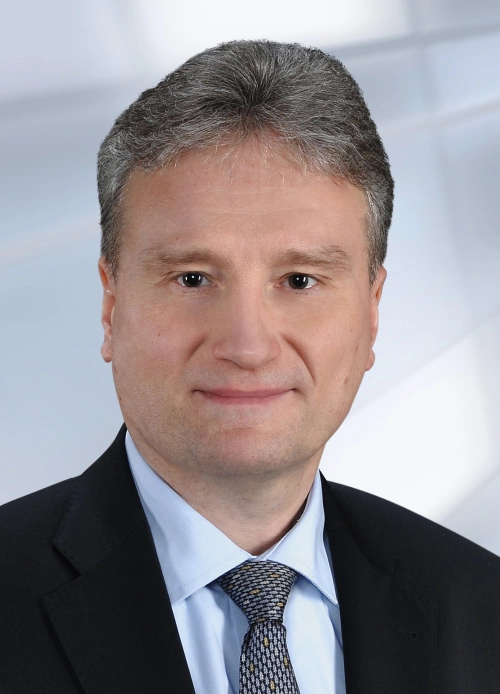 Attorney-at-law, Of Counsel
Member of Warsaw Bar Association
Master of Law, Warsaw University (1994)
Jacek specializes in advising on real estate transactions, including sale, leasing, and financing of real estate.
His expertise in the field of real estate and the construction process includes: representing owners, lessors and prospective purchasers in real estate transactions, developing structures, drafting and negotiating sales, leasing, lease and other agreements pertaining to the real estate market, drafting, negotiating and reviewing transaction financing documentation on the real estate market, and advising on construction process issues (litigious and non-litigious), including spatial development issues, in particular obtaining administrative decisions and permits as part of property development ventures.
Jacek has participated in many key and prestigious transactions. He has represented, inter alia, a US investment fund in acquisition of a network of commercial centers in Poland and one of the largest office buildings in Warsaw; a major Polish bank in disposal of a considerable number of real properties in Warsaw, as well as negotiating and concluding a lease agreement for office buildings serving as the bank's headquarters in Warsaw; a leading Polish energy company in restructuring and disposals of real properties and drafting, negotiation, and closing of a transmission network leasing agreement; and a leading leasing company in Poland in numerous acquisitions of real properties and sale and lease-back transactions.
He is an attorney-at-law with more than 20 years' experience in advising both Polish companies and global corporations. For over 10 years he cooperated with renowned global law firms, such as White & Case, DLA Piper and K&L Gates.