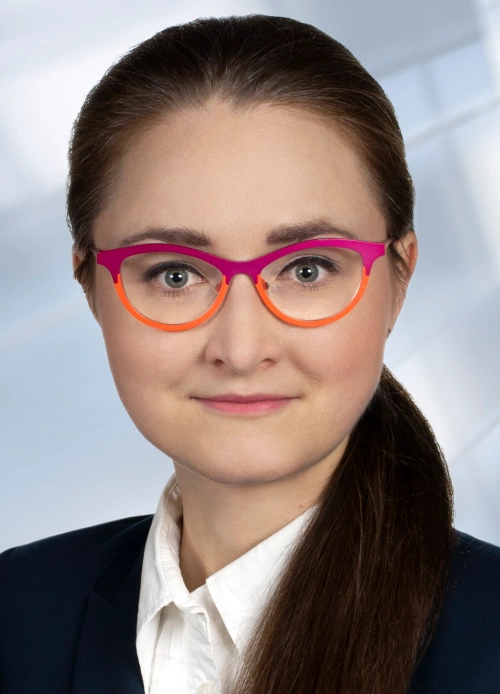 Attorney-at-law – Of Counsel, LL.M.
District Bar Council in Warsaw
Chartered Institute of Arbitrators
Young ICCA
Melbourne Law School, The University of Melbourne (2015)
Faculty of Law and Administration Jagiellonian University (2010)
School of American Law, Illinois Institute of Technology, Chicago-Kent College of Law (2010)
University of the West of Scotland (2009) (BA (Hons))
Magdalena specializes in civil and commercial law, civil proceedings and arbitration.
She represents companies from the finance sector in court proceedings in the field of contract law, banking law and insurance. She advises banks on proceedings in respect of foreign currency loan agreements. She also supports activities of banks and insurers in drafting contractual clauses and GTCs.
Magdalena has also represented clients from the construction, telecommunications and FMCG sectors in numerous court proceedings.
She has participated in arbitrations before ICC, advising both construction and infrastructure companies.
Before joining CG Law Firm, she worked for White & Case and Dentons.