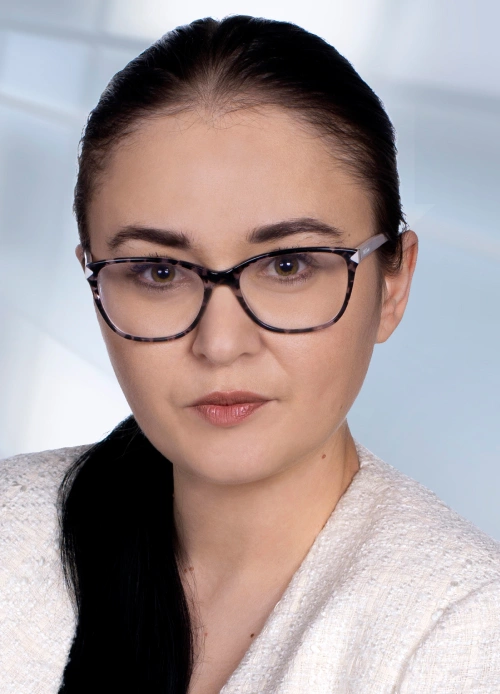 Member of the District Bar Council in Warsaw – Trainee attorney-at-law (3rd year)
Faculty of Law and Administration, University of Warsaw (2018)
Maja specializes in civil law, real estate law and pharmaceutical law.
She has participated in real estate due diligence processes, including a review of the legal status of real estate intended for the construction of residential and commercial investments.
She has advised companies from the construction and pharmaceutical sectors in transaction processes.
Maja is a graduate of the Faculty of Law and Administration at the University of Warsaw.
Currently, she is a third-year trainee attorney-at-law at the District Bar Council in Warsaw.