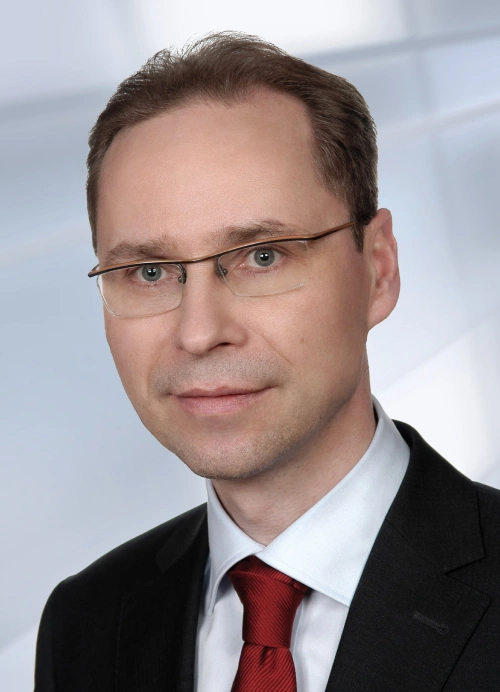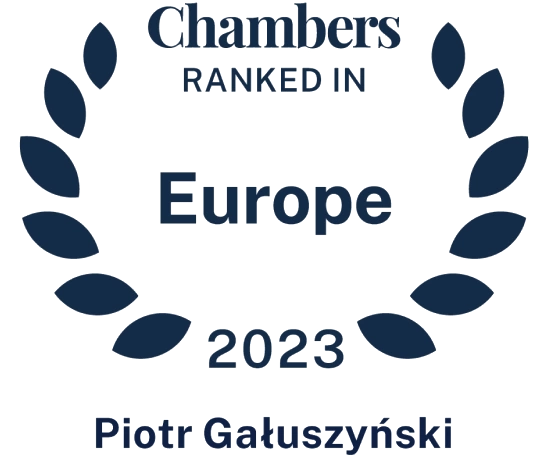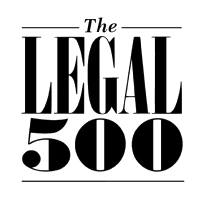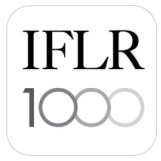 Member of Warsaw Bar Association
Master of Law, Jagiellonian University, (1994)
Piotr specializes in structured finance, financial restructuring, insolvency and M&A.
He has advised on many complex cross-border and domestic FRI projects, involving Polish insolvency regulations as well as French sauvegarde proceedings and UK scheme of arrangements. Through his work he has successfully implemented innovative legal and tax structures that aimed at the optimization of the proceedings. He also has extensive regulatory experience in the banking sector.
Piotr has advised on creating local and cross-border cash pooling structures implemented by leading banks. He also has vast experience in outsourcing banking services.
He has participated in many significant and prestigious domestic and cross-border financial transactions, in particular asset and acquisition finance and real estate finance.
Prior to joining the Firm, Piotr worked for a leading Polish bank on the restructuring of non-performing loans. He conducted legal, bankruptcy and composition proceedings on the bank's behalf. Piotr has also worked for the Warsaw offices of several leading international law firms, including Clifford Chance and White & Case (11 years).
Piotr is a recommended lawyer in Banking & Finance by Chambers & Partners, IFLR 1000 and Legal 500 EMEA and in Project Finance area by IFLR1000 in Energy & Infrastructure Review CEE.
Piotr Gałuszyński has exceptional experience and creativity – he always finds a solution to very difficult legal problems.
He is a real team leader and an all-round inspiring person.
Piotr Gałuszyński regularly advises on financing deals, including real estate financing and general credit agreements. He usually represents borrowers and also assists domestic and international banks. A client praises his 'responsiveness and personal involvement' – wrote the ranking publisher.
He keeps his eye on the merits. He protects the interests of the bank and at the same time maintains a strong relationship with the borrower to close the transaction smoothly and safely for all parties.