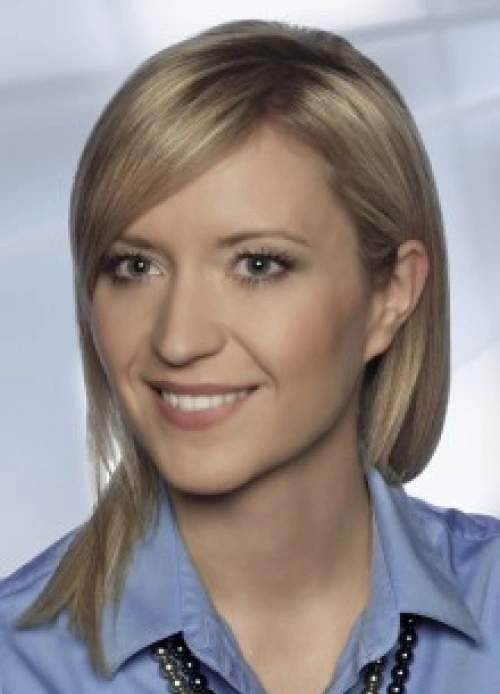 Attorney-at-law, Of Counsel, LL.M.
Member of Warsaw Bar Association
Master of Laws, University of Sydney (2008)
Master of Law, Warsaw University (2004)
Centre for American Law Studies, University of Florida & Warsaw University (2005)
Faculty of Law, Erasmus Universiteit Rotterdam (2004)
Centre for English & European Legal Studies, University of Cambridge & Warsaw University (2003)
Agata specializes in civil, commercial, real estate and banking & finance transactions (both local and cross-border), as well as corporate counselling.
Agata has significant experience in dealing with transactional and regulatory banking law issues. She has advised both banks and borrowers in a multitude of complex finance transactions (including LMA-based facilities), in particular involving acquisition, project and real estate financing. She was a member of the team advising the European Investment Bank and Nordic Investment Bank in connection with granting a credit facility for financing the construction and exploitation of the A1 highway in Poland. Furthermore, she has also provided legal services to several well-known banks in Poland in connection with various regulatory matters, including in the area of electronic banking services and authorization-settlement systems.
Her expertise also includes advising major multi-sector companies in both domestic and cross-border mergers and acquisitions, as well as capital group transformations (including in the banking sector). She has advised a globally recognized bank in connection with a pioneering cross-border inter-bank merger. She has also advised on a precursory project of voluntary liquidation of a Polish bank, as well as on a multi-stage transaction involving division and merger procedures of two world-renowned settlement agents.
Agata has advised on a variety of real property projects, typically including commercial real estate investments, sale and purchase transactions, commercial real estate lease transactions, construction development projects (involving both commercial and residential property), as well as real estate financing.
She gained her experience working in major international law firms such as White & Case (7 years).