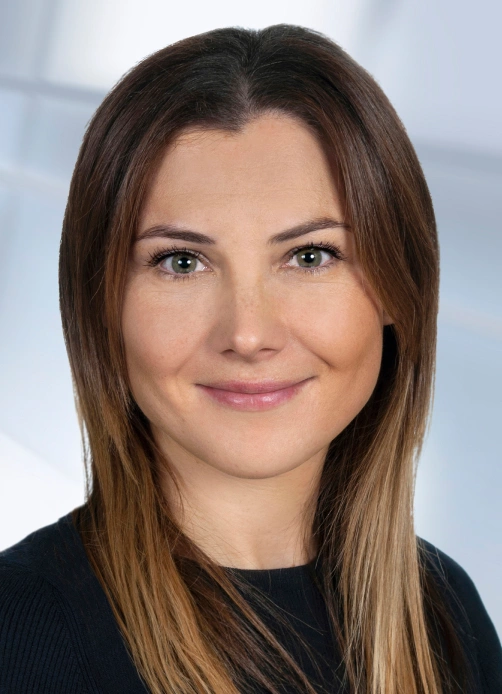 Attorney-at-law, Of Counsel
Member of Warsaw Bar Association
Master of Law, Warsaw University (2009)
Urszula specializes in banking and civil law.
She has vast experience in advising on cross-border and domestic finance projects in the field of M&A, real estate and project finance as well as on restructuring projects.
She has been drawing up debt collection strategies and represented creditors in restructuring and bankruptcy proceedings.
She has also worked on a precedent case in the Polish banking history of recovery of the Polish central bank's receivables, after its debtor – cooperative bank, who had been granted liquidity support, was declared bankrupt.
Prior to joining the firm, she worked at, inter alia, commercial banks, CMS Law Firm and Kochański i Wspólnicy as well as National Bank of Poland.